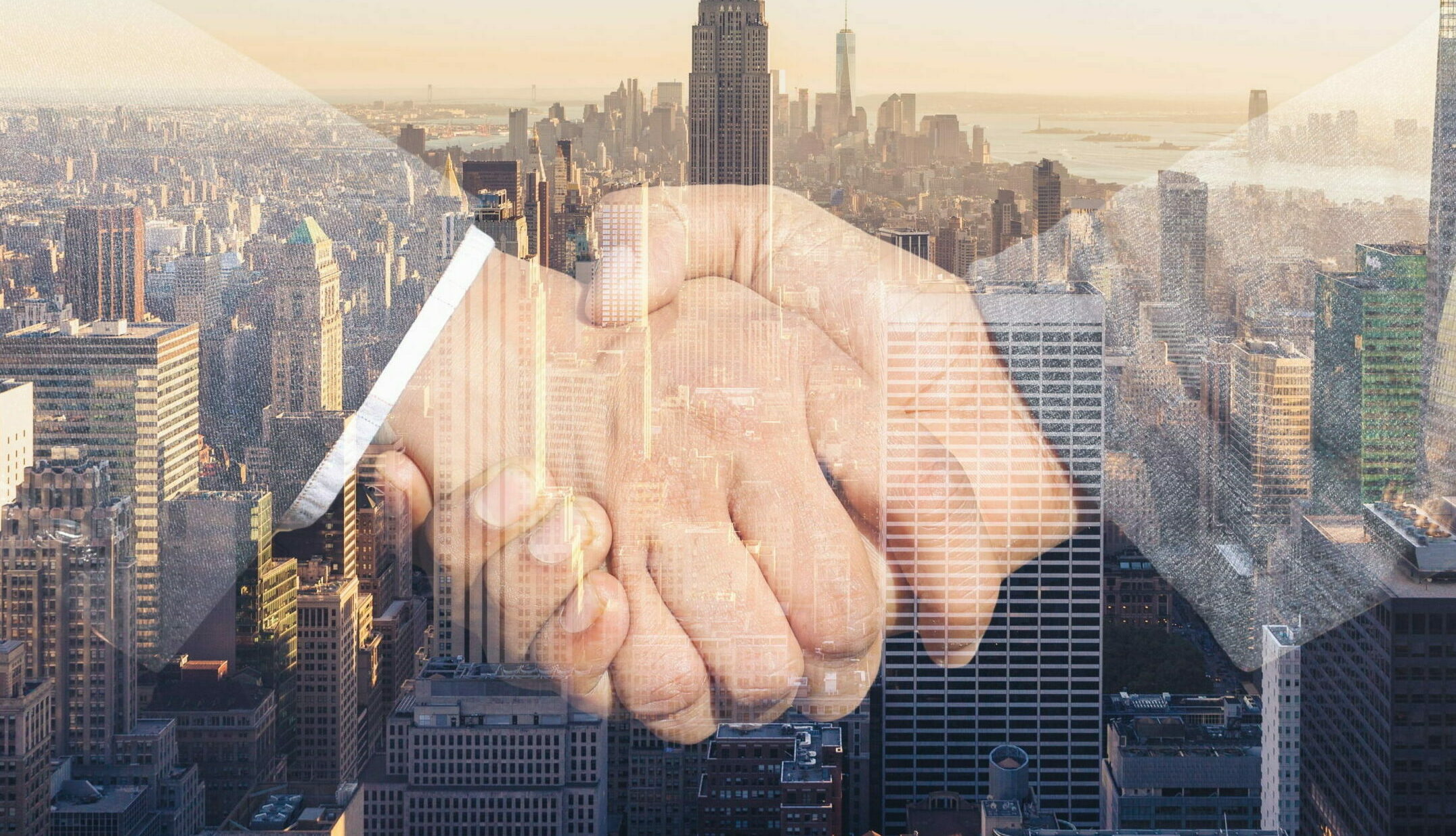 How Your Design Firm Can Win More Bids
In every business, there is the task of running the operation and the task of finding the right customers. Bidding for an AEC job is a highly competitive process. The majority of businesses don't fail because they aren't good at what they do, but because they aren't winning enough bids.
Design firms can significantly increase their win rates by identifying the differentiators that set their firms apart from their competitors. Essentially, the process involves a systematic and creative approach that garners trust in the client while clearly defining the potential value.
Considering a less than 50% bid win rate, it's clear that winning bids is not easy. Here are a few tips to help your firm win more bids.

Emphasize Value Over Cost
It can be tempting, especially during a dry spell, to submit exceptionally low bids to attract some work, but that strategy won't help you in the long run. If you do win the bid, an already slim profit margin will be trimmed even further.
Emphasize the value you bring to the project rather than the cost of your design, and everything else will fall into place.

Go After the Right Jobs
Each project is unique and the competition is fierce, so shorting out bids to just any job is counterproductive. Be strategic in the jobs you decide to bid on. It's critical to the only bid on jobs for which you are qualified and that you can do better than anyone else.
Look at the size and breadth of your most successful project, the type of client, and any other important details to create what you think would be a perfect project. Of course, coming across your ideal project is very rare, but this will give you a good idea of which jobs are right for your firm.

Communicate Well
Communication is vital in the bidding process. You need to listen carefully to the client's needs. It's a bit like a job interview. You should be very interested and inquisitive, listen carefully, and ask relevant questions. This shows the client that you will likely submit an accurate bid and helps establish a more memorable relationship.

Utilize PR
Sometimes, a good relationship with the potential client is all it takes to secure a bid in a close competition. Business consultants, along with sales and marketing professionals in your firm, can help assess your lead's selection criteria and customize the bid approach. They can help define the suitability of a job and decide if it matches the capabilities and niche of your firm.
With the proper PR support, your firm can stay profitable and improve your growth strategy by keeping away from a poor match.

Submit Thorough Proposals
Transparency is crucial in the bidding process. Rather than presenting a bulk (and vague) quote, your firm should provide a detailed breakdown of your offerings. For example, instead of presenting a single sum, you should allocate the cost by categories — such as human resources, material distribution, delivery fees, and other fees that apply.
A structured proposal gives clients improved assurance of your professionalism and makes it easier to justify their ROI. Instead of claiming what to expect, your bid should clarify each delivery in detail.

Focus on Differentiators
Low cost should never be the main differentiator of your business. Leads will likely choose a bidder who offers something different from the rest of the competition. Steer clear of generic, unprovable accolades (e.g., "best in the business") as much as possible. Instead, your firm should dive into the details of your key differentiators. For example, promote your firm's quality customer service and top it off by mentioning the awards you have received to back up your claims.
Competitive bidding among design firms requires standout qualities that give clients a reason to reject the other applicants.

Practice Creative Adaptability
While every firm should maintain a niche, responding to market and economic trends can lead to dividends with improved hit rates. For example, a firm that specializes in designing outdoor work (e.g., decks and walkways) may consider bidding for indoor projects during times of rising demand.
However, you should ensure that your firm adopts the required skills and tools to accommodate the new job types in such cases.

Embrace Technology
Modern technology makes it possible for commercial architecture firms to accelerate productivity in newfound ways. For example, mobile applications make it easy to track and monitor on-site progress, and other apps connect various teams for seamless communication and faster response rates.
Include references to your tech-supported procedures as a competitive advantage, explaining how you can raise productivity while offering clients better ROI.
Contact Willis Construction Consulting for a consultation and to learn how we can help you solve complex challenges and successfully navigate the bidding process.
Image Credit: Piqsels @Creative Commons