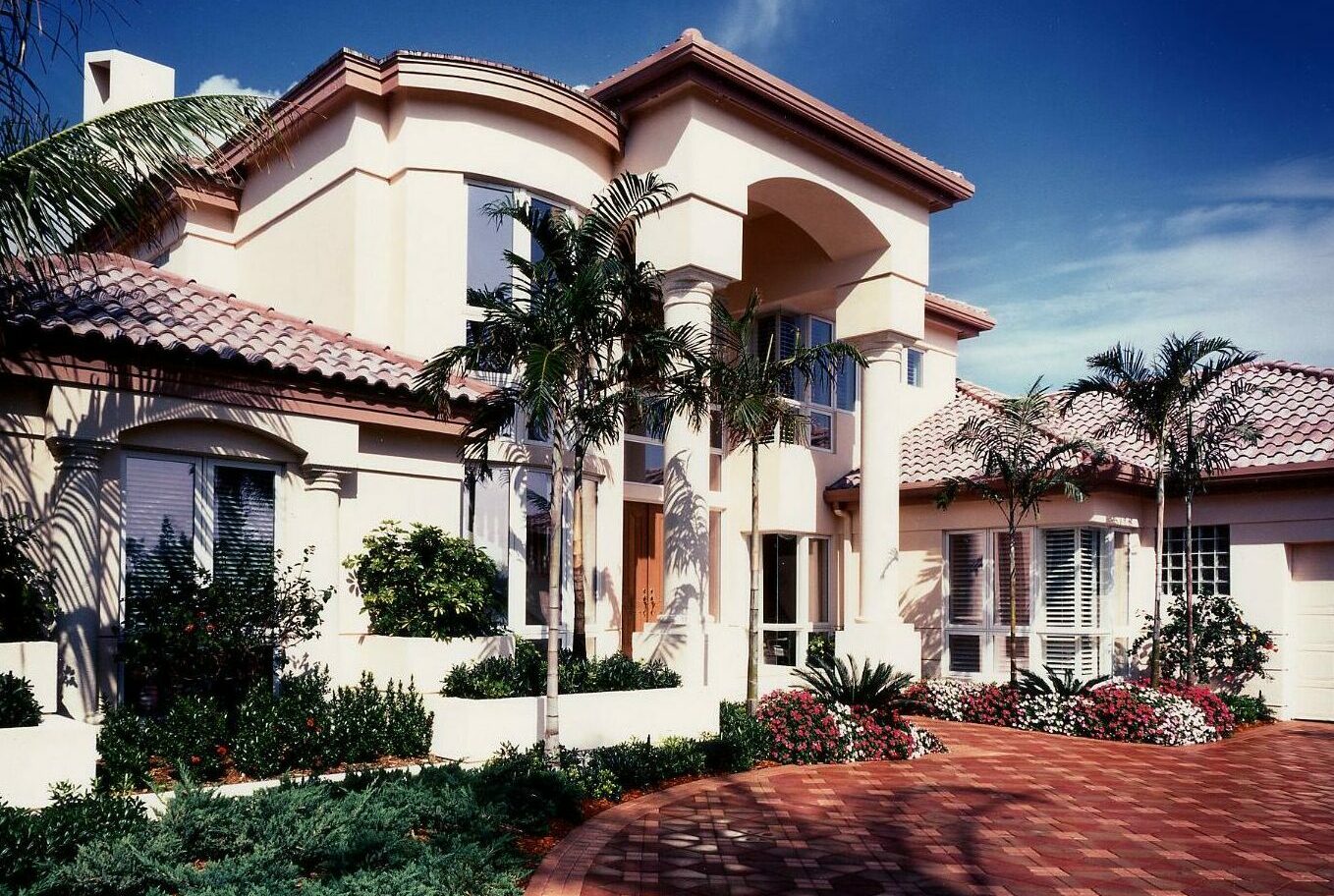 IMIGIRI architects, Inc. Case Study
Willis Construction Consulting is a full-service construction firm that offers cost management and consulting services. They have completed 4000 projects worldwide and continuously strive to provide their clients with accurate cost consulting.
Willis Construction Consulting is involved in every step of the project, from providing the initial estimates to completion. Their estimating services are tailored specifically to the scale of the specific project, allowing the client to budget accurately and keep their project on track.
IMIGIRI has been working with Willis Construction Consulting since 2011 to reach its goals of providing its clients with fair and accurate cost estimates. Willis Construction Consulting services have been extremely beneficial for the larger projects IMIGIRI takes on. One example is cost estimating services for custom-built single-family homes, which are over 3500 SF. This allows IMIGIRI's clients to manage their design and contracting costs, as well as stay within their budget during the various phases of the building process.
IMIGIRI is a full-service Architectural firm based in Florida. Over the past 32 years, they have provided their clients with construction contract administration and design services. Among their many ventures, they work extensively with the construction process of residential, commercial, and retail buildings. Additionally, IMIGIRI hires a talented team of architects, cost estimate consultants, and landscaping professionals.
For more information, visit https://www.linkedin.com/in/mark-r-gustetter-aia-ncarb-caappr-78a24234/
If you need help with cost management for your latest project, contact us at https://www.willisestimating.com/contact/.